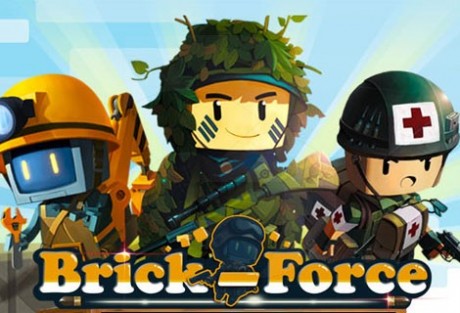 Bricks are made for building! Mankind has made beatiful constructions, but all fall short to the awesome Brick-Force community's masterpieces! Brick-Force is a sandbox shooter where you can build the worlds and maps you've always dreamed of, brick by brick.
Share your virtual playgrounds with the community and use them as the backdrop for fast-paced shooting matches. Brick-Force is built on the Unity 3D engine and will be playable via the downloadable game client or directly in your web browser. In the future, Brick-Force will also be playable on Android and iOS smartphones and tablets.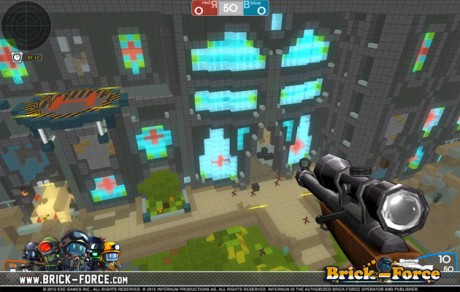 Discover thousands of maps created by the community in Play mode. Blast through classic and new shooter match types such as Capture the Flag, Team or Solo Deathmatch, Defusion and Build & Destroy.
Use teamwork, skill and quick reactions to overcome challenges deployed by map creators and defeat the opposing team.