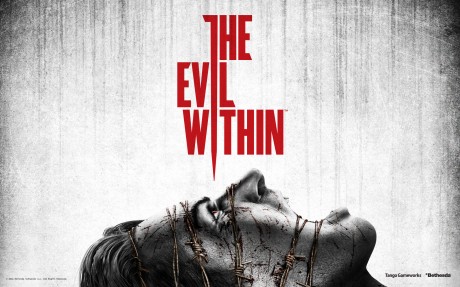 Get your first glimpse at The Evil Within's final DLC, The Executioner, with this teaser trailer. Bethesda has revealed the release date of the upcoming survival horror. The Executioner DLC allows players to experience the brutal power of The Keeper in first person. Return to the Victoriano Estate for a rematch with the most iconic adversaries of The Evil Within.
The DLC will go on sale on May 26th. A newly revealed teaser trailer for the expansion shows a glimpse of The Keeper, one of the menacing foes you'll be faced with. The DLC promises an exciting rematch with the most iconic adversaries of the game. Perhaps not as exciting as a new campaign or what have you but still interesting.
See the spooky teaser.