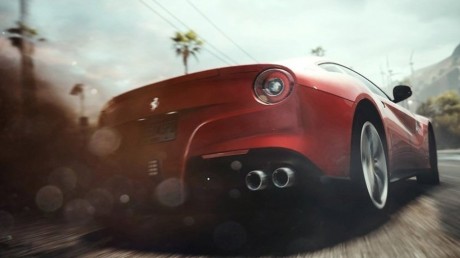 Check out gameplay for Need for Speed Rivals featured at E3 2013. Set for release on PC, Xbox 360 and PS3 on November 19, 2013 and Xbox One and PS4 later this year, the game promises to capture "the adrenaline and intensity of the street's ultimate rivalry between cops and racers, in a stunning open road environment".
Players take on the role of a racer or a cop, with each side of the law offering its own set of challenges, risks and rewards.
Racers amass Speedpoints by evading cops, enabling them to unlock new cars and items.
Cops work together as part of a team pursuing racers and rise through the ranks of the police force with every bust they make, earning them new cars and better pursuit tech.
---