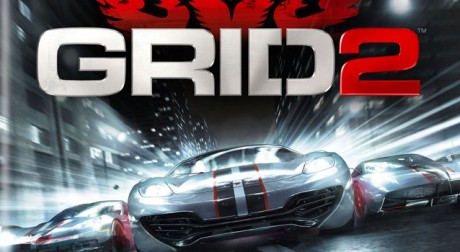 Check out the launch trailer for GRID 2. The sequel to the Bafta-award winner Race Driver GRID, GRID 2 sees you compete in iconic cars against advanced AI opponents that will push you to your limit. Race at breakneck speeds across three continents, through city streets and treacherous mountain roads.
GRID 2 will see you not only competing in an extensive single player campaign, but also online. With RaceNet you'll have access to Codemasters' online community where you'll be able to track rewards and rivals as you fight for online supremacy.
Grab the GAME Exclusive Brands Hatch Special Edition on Xbox 360 and PlayStation 3 for more cars and more routes – including the world famous Brands Hatch Grand Prix circuit – plus even more bonus content.
---