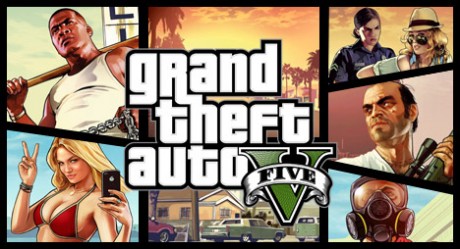 Since its debut way back in 1997 Grand Theft Auto has been at the forefront of cutting edge game play and next-gen storytelling. Now GTA V is on it's way, and it looks even more gripping than previous instalments. There's even three separate character arcs to enjoy!
Can Michael finally live the American dream?
Grand Theft Auto V is coming September 17, 2013. Pre-order now and visit www.rockstargames.com/V for more details.
---