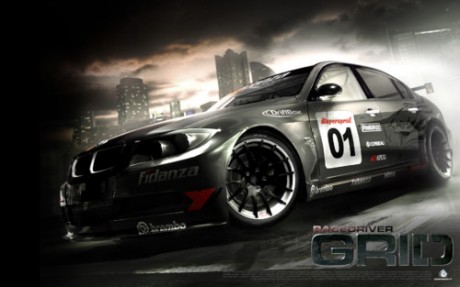 Codemasters has released the first full gameplay trailer from its latest driving sim, Grid 2. The footage includes some luscious shots of Barcelona, Paris and California, as well as lingering glances of some of the many gorgeous cars represented in the globe-trotting racer.
In the first GRID 2 gameplay trailer Road Racing locations are well represented as cars including the BMW E30 M3 Sport Evolution, Ford Mustang Mach 1 and Chevrolet Camaro Z28 RS SS 1970 race head-to-head on the California Coast. Track Racing is shown at Austria's Red Bull Ring, where the Ariel Atom 3, BAC Mono and KTM X-Bow R go flat out around this historic circuit.
Street Racing, meanwhile, is shown in Paris, as marques including the McLaren MP4-12C, Mercedes Benz SL 65 AMG and Corvette Z06 Centennial Edition tear around the Arc de Triumph. Hot hatches including the Alfa Romeo Giuletta and Ford Focus ST race into the night in Barcelona and stunning cars including the Nissan Skyline GT-R R34 Nismo Z Tune, Pagani Huayra, Koenigsegg Agera R and more charge through Chicago.
---