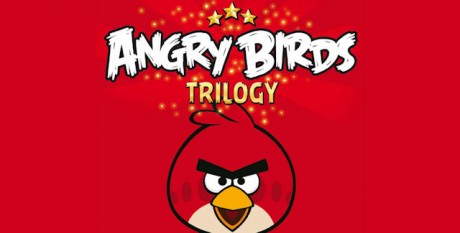 Angry Birds Trilogy flies the bestselling world phenomenon to console platforms for the first time with new features and graphics! The Trilogy will have an achievement that developer Rovio expects will take players 300 hours to complete.
It requires players to clear all 700 or so stages with 100 per cent destruction with the Mighty Eagle. Without going for the achievement, it's expected to take most players 30 hours to complete the anthology and 100 hours to do so with a three-star ranking on each stage.
These lofty goals may be ludicrous, but we suspect some Tommy-like savant will rise to the challenge.
We've got the first information on the long-awaited console versions of Angry Birds.
---