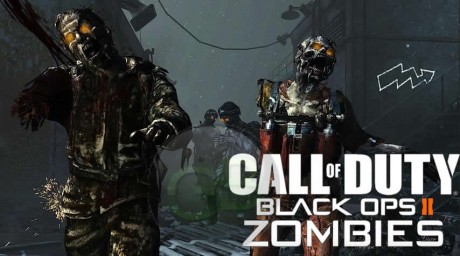 Fans have been waiting for more information on the Zombie Mode for "Call of Duty: Black Ops 2″ and it seems that Treyarch is finally getting ready to make some more announcements. The developer has begun teasing fans on what's to come in this zombie-shooter portion of the widely successful military shooter franchise.
An image posted on the "Call of Duty" Twitter account suggests that the anticipated Zombie Mode will come to the Nuketown 2025 map in "Black Ops 2." This is the next iteration of the popular multiplayer map from the first "Black Ops" game which was released in 2010.
The photo depicts a "Welcome to Nuketown" sign with the word "Zombies" smeared in what appears to be blood below the town's name. There is also blood splattered across the greeting, as if a bloody hand had swiped the billboard.
"Multiplayer fans of 'Call of Duty: Black Ops' LOVE Nuketown," Treyarch's Mark Lamia said according to ComputerAndVideoGames earlier this summer. "Flat out, Nuketown was a blast to play before, and we're excited about the reimagined Nuketown 2025 in 'Call of Duty: Black Ops II.' We can't wait to play with everyone this November."



---