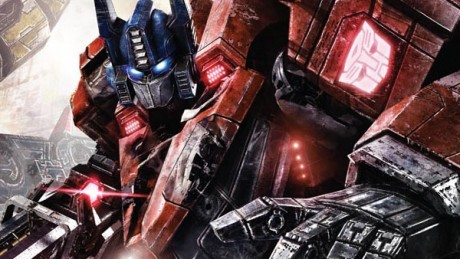 The latest video marks the game's launch this week, where players can take part in the final battles before the Transformers leave Cybertron for Earth. This is the follow-up to 2010′s successful Transformers: War for Cybertron, which is developed by High Moon Studios and published by Activision.
The game will take players through the end of the Transformers' civil war, leading to their exodus to Earth. It will include a new playable character in the form of fan-favourite Grimlock.
Activision recently revealed a number of pre-order incentives, including GAME's G1 Retro Pack, which enables users to select the G1 Optimus Prime from the '80s animated show in single and multiplayer.
The game will be available on Xbox 360 and PlayStation 3 tomorrow (August 21) in North America and on Friday (August 24) in Europe.
---