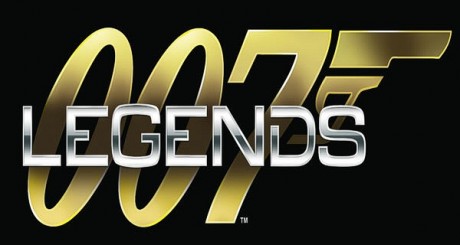 Legends will feature a new storyline with missions based on five classic James Bond films – Moonraker and On Her Majesty's Secret Service have also been unveiled, as well as one inspired by upcoming movie Skyfall, which will be available post-release DLC.
In 007 Legends' Die Another Day movie-inspired mission, the quintessential secret agent is sent to rendezvous with Agent Jinx to investigate the connection between Gustav Graves – a diamond mogul funding the development of an international space weapon called Icarus – and a North Korean terrorist set on unifying his country once and for all.
With Jinx's help, Bond must chase down Graves, racing along ice while duelling against North Korean spies and Graves' allies, all while dodging concentrated blasts of solar energy from the Icarus weapon. After confronting Graves on his high-flying jet, Bond must prevent triggering a war between North and South Korea and escape the stricken jet before it's destroyed.
In the Licence to Kill movie-inspired mission, Bond enlists the help of U.S. Drug Enforcement Agent Pam Bouvier in order to avenge Felix Leiter and uncover a vast international drug operation headed by an evil Mexican drug lord with terrorist connections – Fran Sanchez.
After detonating a massive explosion in Sanchez's drug refinery, Bond will have to capture Sanchez before he escapes, ending in a brutal physical confrontation on-board a moving tanker truck. Will Bond be able to avenge his friend or will he be killed by Sanchez?
Activision has confirmed a 007 Legends release date of October 16 in the US and three days later in the UK./p>
---