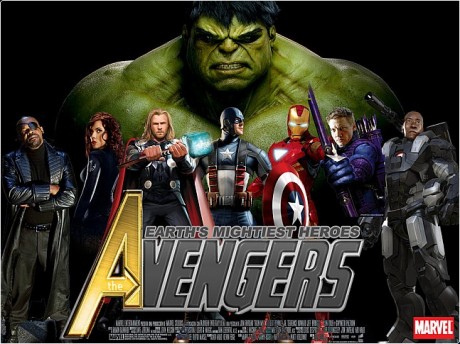 "Avengers: Battle For Earth" might not hit Kinect for Xbox 360 and Nintendo's Wii U system until this fall, but Ubisoft unveiled a new trailer for the game during this weekend's Marvel Games panel at San Diego Comic-Con.
Developed by Ubisoft Quebec, Marvel Avengers: Battle for Earth's interactive environments are inspired by iconic Marvel comic artwork and the Secret Invasion storyline. This game will be released this fall for the Xbox 360® video game and entertainment system from Microsoft with Kinect™ for Xbox360 and Nintendo's Wii™ U™ system.
Marvel Avengers: Battle for Earth features 20 different characters, including Avengers such as Iron Man, Hulk, Captain America and Thor, as well as other fan-favorite Super Heroes and Super Villains from the Marvel Universe.