Do you have a guitar? Do you like both Coldplay and Lynyrd Skynyrd? Well have we got the product for you.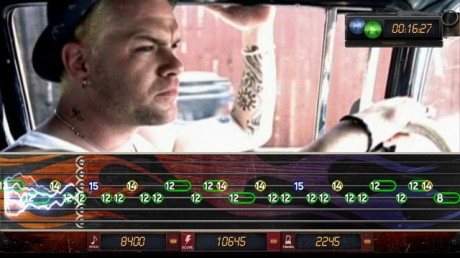 BandFuse: Rock Legends announced itself yesterday, promising that you'll be able to plug in a real! guitar and play your favorite hits, assuming those hits include both "Harder to Breathe" by Maroon 5 and "Breakin' the Law" by Judas Priest.
The rhythm game comes with an adapter that you plug into the guitar and an Xbox 360. The game "animates real guitar tablature in a simple and intuitive format allowing you to take your music wherever you go." It also lets players plug in a mike and "sound like a rock legend." A career mode is included.
---