Activision's music games getting new content thanks to "continued support" from fans despite publisher's decision to disband business.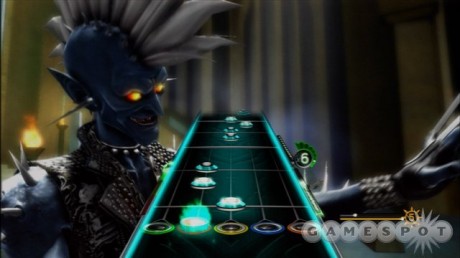 Two weeks ago Activision disbanded its Guitar Hero business and said it would cease to release new songs for both DJ Hero and Guitar Hero after February. Now, the publisher has pulled a 180, saying both games will score additional downloadable content.
According to the official Twitter feeds of Guitar Hero and
DJ Hero, both games will enjoy at least one more track pack thanks to fans' "continued support" for both brands. The Twitter streams did not state which songs will be available in the upcoming packs or affix a release date to them.
For more on the franchises in question, check out GameSpot's reviews of DJ Hero 2 and Guitar Hero: Warriors of Rock.
---